Now I hope some of you might think this is a top tip
I've heard about removing rust with molasses so I thought treacle is molasses isn't it? I just happened to find a couple of out of date tins at the back of the kitchen cupboard during a clear out so I thought.........
Rusty bits. A Commer door bottom repair off-cut, the old bolts off Ted's rear panel and a cast iron water valve cover I dug up out of the garden.
I put a tin of treacle into just over half a bucket of warm water and placed the test pieces in.
After a day the steel sheet was sowing promise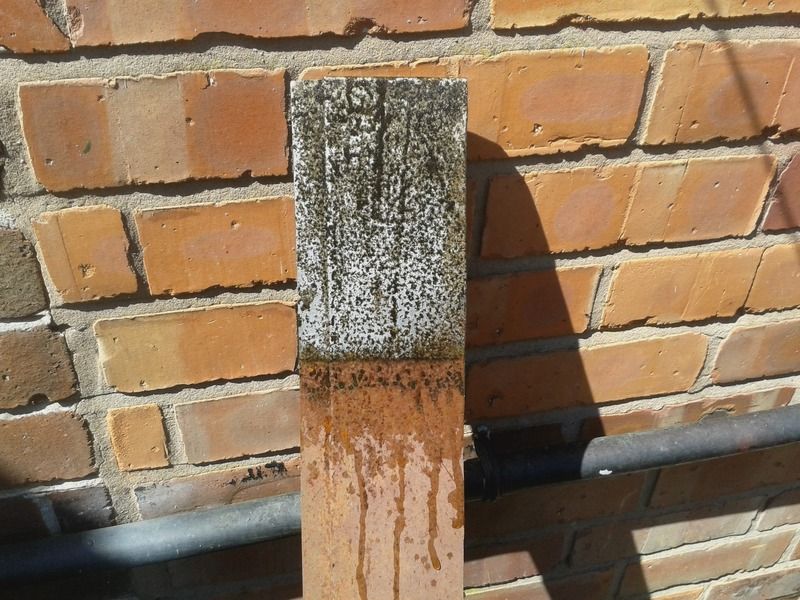 After a week it's still working
After three weeks it only bloody works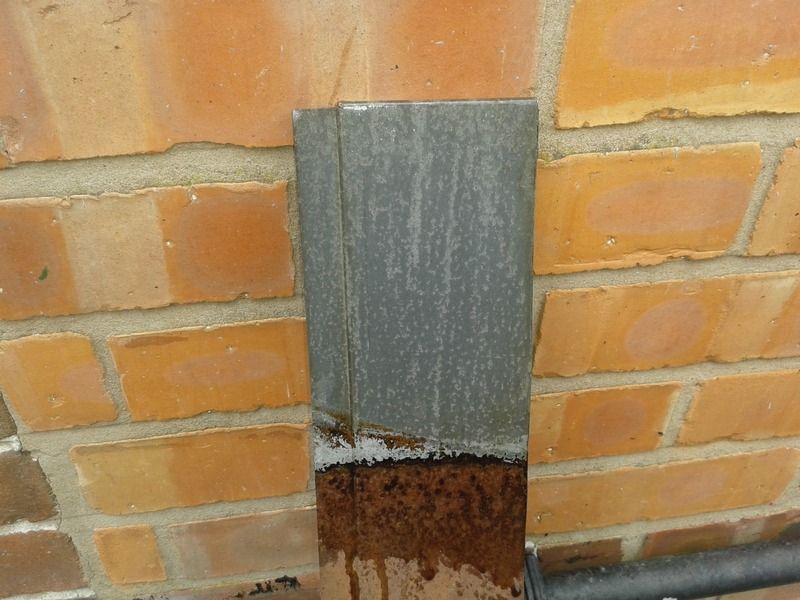 Even the rust in the pitting had gone.
The other bits showed signs of improvement too, this is just after a quick hose down.
The cast iron still has some crust left on it but it's definitely improved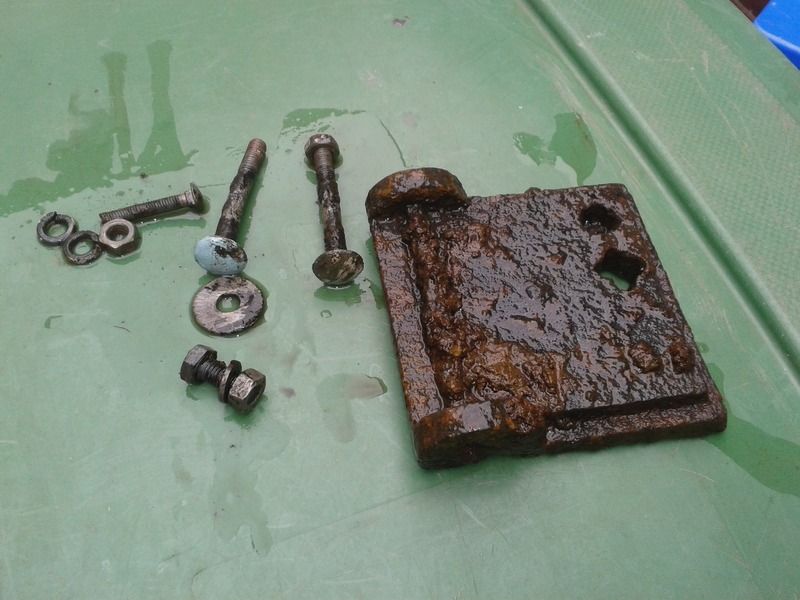 I'll leave it in for another couple of weeks and see what happens, the liquid seems to be getting pretty lively now but it's started to smell a bit like sweaty socks
So if your in no rush get yourself to the back of the larder and nick that tin of treacle that was supposed to go into a Christmas cake ten years ago, and the only other thing you need is a container big enough to put your rusty bits in