Modern brake booster/master-cylinder to Morris Minor adapter assembly. RHD Bolt in. Part 1
Due to many requests for the information to fabricate this right hand drive booster to Morris bracket assembly…………….
This was my idea…..First is the sketch I drew 15 + years ago when I was learning Solid Modelling Cad.
I picked this booster because it was short in length 12 inches and the vacuum pot was 6.5 inches in diameter.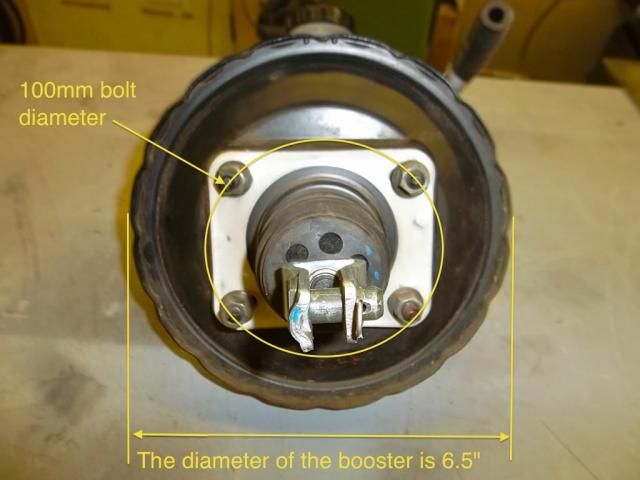 The bracket is based on the dimensions of this particular brake booster, a late 90's early 2000 Suzuki Swift.
Other booster assembles can be used but you will have to revise the drawings to fit the dimensions of the booster you choose.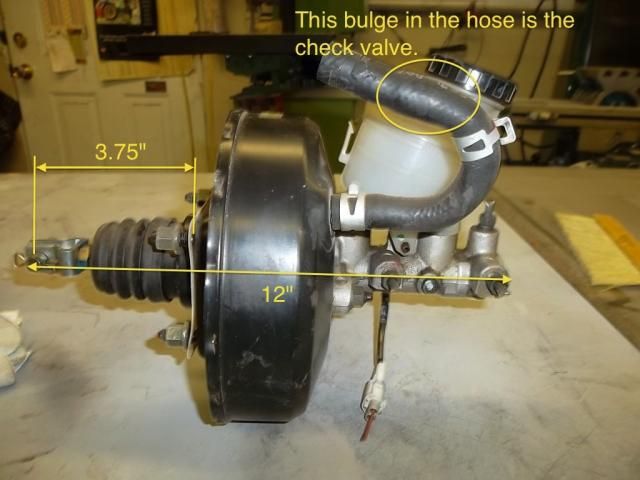 It had to fit between the engine and inner fender of the Morris, there is about ½' clearance between the inner fender and starter / oil filter / canister.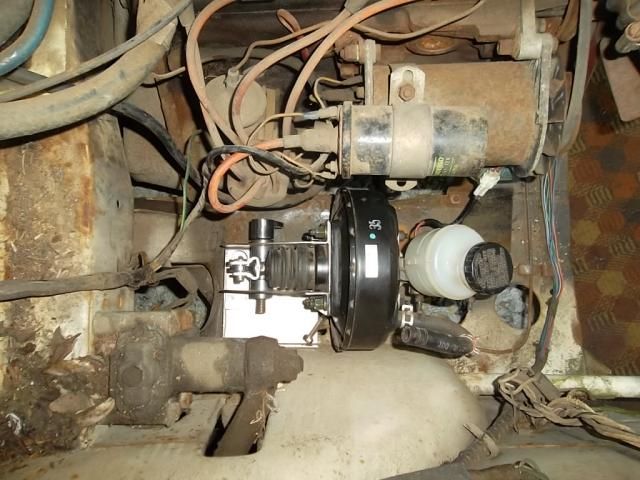 As shown the finished assembly sitting under the bonnet of a Left hand drive car to show the clearance issues with the engine installed.
And then I used my convertible with no engine for the final fit up, photos and to get the actuating rod dimension.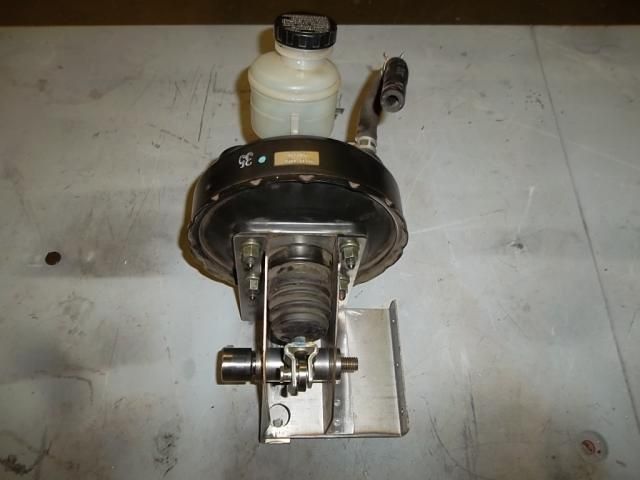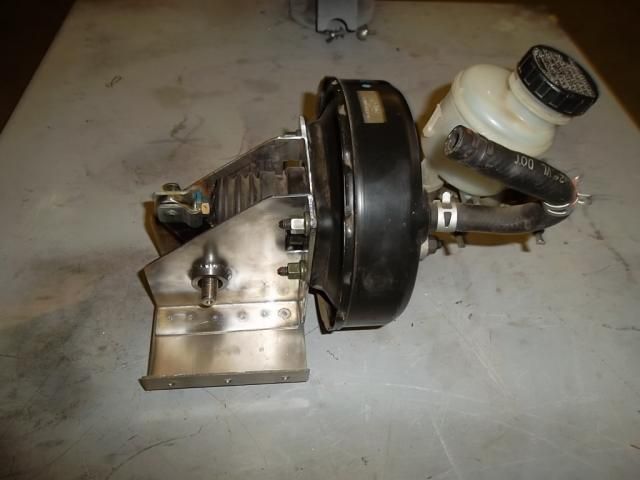 I fabricated this bracket a few days ago to prove out the sketches I drew back in 2011 when I made the left hand version that I posted in " How I made mine stop"
Then I redrew the sketches by hand to what you will now see.
Hopefully I didn't miss anything.
I am not including an assembly sketch, that is what the photos are for.
If it does not make sense please ask.
And if your fabrication skills are not up to this level, please get someone who is skilled or qualified to build it.
The last thing I want is you to be hurt by this idea.
And No I will not make one for you. The time it requires to fabricate this adapter out weighs any reasonable price I could put on it.
Following is the 10 part build sequence with the sketches and a photo diary of the fabrication.
Kevin O