Hello to all.
Every year we present one member with the 'MMO Annual Award'
(previously known as the 'MMO Fun Award')
, usually the winner is decided by Minormadman and was based on many criteria to find a worthy winner. It has now been decided that all our Members can now have a say in who wins this prestigious award.
Starting from now and until the deadline of midnight Sunday 5th July every Member can now nominate another Member for this award. You can nominate as many Members as you like but you cannot nominate yourself or another member more than once. All nominations must include a valid reason for the nomination or the nomination will be deleted.
The idea is to award the '
Shilling Plate
' to a forum member who has given time and effort to help other members whether on the forum or off the forum transporting parts, helping with welding, helping another member with mechanics etc, you get the picture.
The award has been presented over the last four years to
2fry
,
Big Al
,
jonathon H
,
MickEssex
(the current holder). The winner will keep the Shilling Plate for one year, when it will be passed on to the next years winner. The Shilling Plate will be presented at the MMO 3rd National Gathering
at Pateley Bridge, if the winner is present, if not it will be sent to them via post shortly afterwards.
All members are eligible to be nominated for the award including Members, Moderators and Admin, All Members, Moderators and Admin can also nominate. 'New Members' (names are in yellow) are not able to nominate, but once you have made a few more posts you will become a Member and be able to nominate.
How To Nominate
To nominate you need to visit the profile of the member you wish to nominate for the award, there you will see the link to nominate for the award. To view a members profile just click on their username anywhere on the forum or click there profile avatar, you can also find them in the Member list section.
If you make an error with your nomination and wish to retract it, please contact a member of The MMO Team with the members name and reason for the retraction.
If you are unsure of how to nominate or you have a problem with the system either post here or PM a member of The MMO Team.
Good luck to you all and remember the MMO forum is built on fellow Minor enthusiasts helping each other.
Previous Winners
Winner 2011
2fry
Winner 2012
jonathon H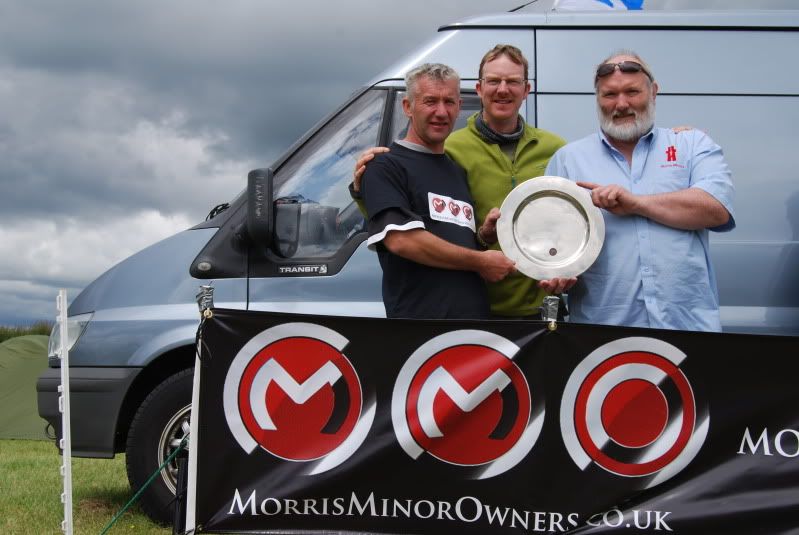 Winner 2013
Big Al
Winner 2014
MickEssex